Liner services
Verbrugge has RoRo facilities at the Terminals for the transport of rolling stock. New or second-hand cars, trucks, heavy machinery and paper are just a few industries for which Verbrugge can provide roll-on roll-off logistics.
From our terminal in Terneuzen, a scheduled service is maintained with the UK and Scandinavia. Here, the ports of Sheerness, Bremerhaven, Cuxhaven, Södertälje and Haraholmen are visited every week.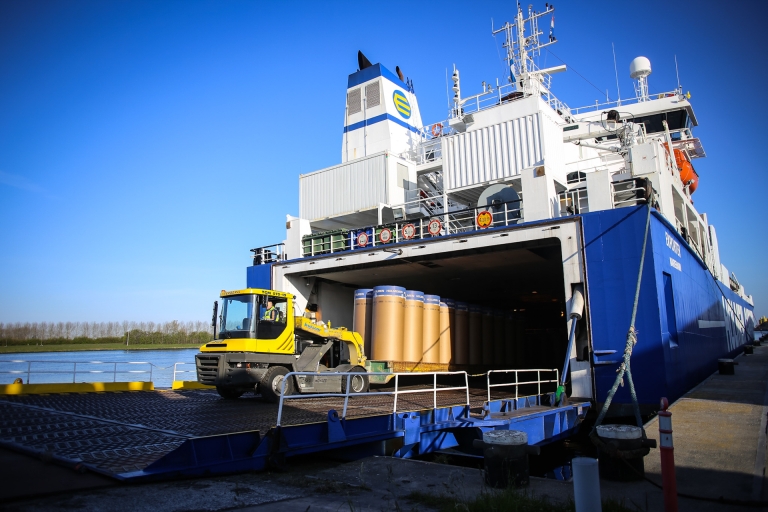 Automotive
Verbrugge has multiple decades of experience and an outstanding track record in the finished vehicle logistics sector.